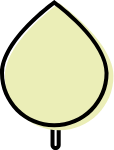 Sustainability and eco-friendliness
Our mission is to improve employee well-being and ability to work. We do this by providing our customers with a direct, transparent, and cost-efficient electronic payment method for employee benefits that support well-being. ePassi is the most modern and eco-friendly way to offer employee benefits.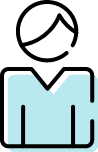 Active partnership
ePassi works in active partnership with employers in order to develop a comprehensive and flexible service that suits the needs of all employees. First and foremost, the aim is to inspire employees to promote their own well-being.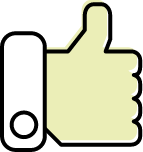 Supporting employee well-being
The comprehensive range of ePassi services cover several important aspects of physical and mental well-being that support the employees' ability to work. Further improvement of these services and the development of advanced tools to support manager work are ePassi's key goals in the future.