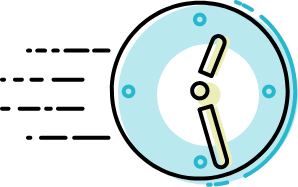 Automated administration
No making orders, logistics, or waiting. Real-time distribution and reporting of benefits. Management of employee information is also automated.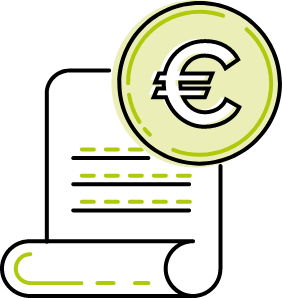 The capital is used according to the actual need
The money is where it is supposed to be – the payments are transferred to service providers when your employees use the services.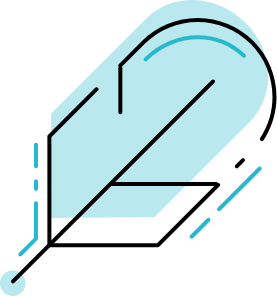 Easy and fast deployment
Just a registration without the hassle of prepaid payments and logistics.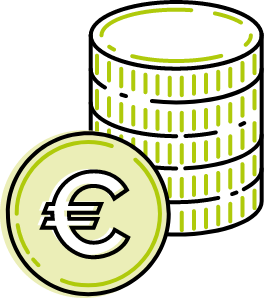 No loss
We do not sell prepaid vouchers or debit cards, only services that are paid with ePassi. The employer does not pay for unused benefits or balance transfers.