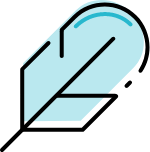 Easy to use
No vouchers or cards – ePassi is easy to use and always with you. With ePassi, you get access to all subsidized employee benefits that your employer has chosen. With ePassi, payment is only made for the services actually used, and there is no loss for unused benefits.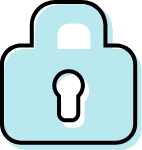 ePassi is safe
ePassi works with all phones and it is always with you. Payments are made in the app with just a few taps, or by using your phone number. Your benefits are immediately available to you, and you cannot misplace the payment method. You can also use the app to search for merchants. Our customer support is there for you. Call us or submit a question via our online service, and we will gladly help you.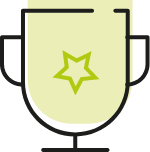 ePassi is a pioneer and a mobile payment professional
ePassi was the first to introduce a mobile solution in the market, and the company has always been a market leader and pioneer in mobile payments. ePassi is the largest mobile payment system for employee benefits in Europe. We guarantee continuous development of the system and an easy-to-use, eco-friendly, and modern service.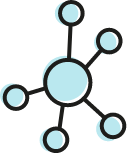 Extensive network of merchants
Check with your employer which benefits you can use. The ePassi network includes more than 4,000 restaurants and nearly 8,000 sports and culture merchants. Additionally, massage parlors and dentist services, among others, can be included in the ePassi wellness benefits. The commuting benefit enables greener and more affordable commuting.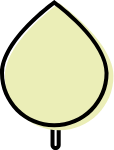 A green choice
Using a fully digital service is a green choice. No more single-use vouchers, plastic cards, or the carbon footprint associated with their transportation and logistics! In addition, our service uses 100% renewable energy, so there are no carbon emissions from the production of the payment method.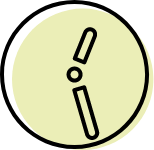 ePassi is real time
When you are added as an ePassi user, you immediately get access to your benefits and will know your balance at any time. You can check your balance by using the ePassi app or the online service.